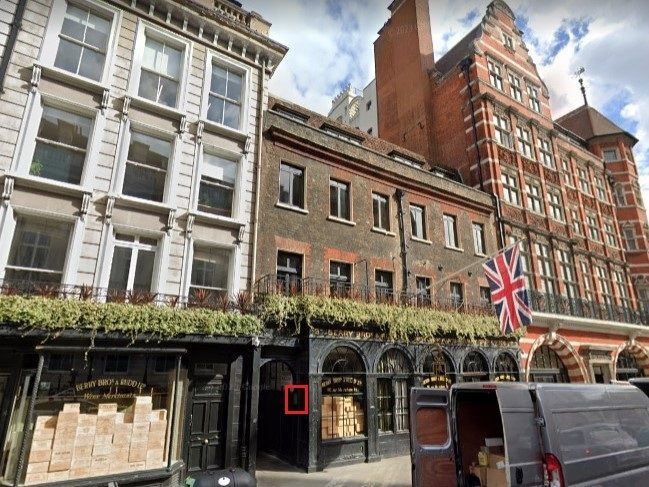 The Texas Historical Foundation will hold a presentation of their recent grant to the Daughters of the Republic of Texas 3 p.m. November 6 in Washington, D.C. The grant supports the group's longstanding efforts to erect a marker in the U.S. Capitol honoring the legation that served as diplomats to the United States on behalf of the nation of the Republic of Texas.
The need was first recognized after an eagle-eyed member of the DRT observed that a marker commemorating the Texas legation featured prominently in London. A closer look identified similar historic markers on public display in world capitols such as Brussels, Paris, and Amsterdam. Meanwhile, no marker identifying the history of the legation could be found in Washington, D.C.
Like any other nation, the Republic of Texas had teams of diplomats pursuing the interest of the Republic abroad, including in Washington from 1836-1845. The Daughters of the Republic of Texas has endeavored to recognize this component of Texas history with a historical marker in the D.C. neighborhood in which the Texas legation members historically lived and worked.
The multi-year effort to lay the project groundwork has thus far included federal legislation and extensive collaboration with the National Park Service and National Capital Planning Commission. The steady progress represents a major success for the all-volunteer Elisabet Ney Chapter of the DRT, who spearheaded the project.
Founded in 1891, the DRT is the oldest lineal women's association in Texas, pursuing projects by which the history of the Republic of Texas is preserved for future generations. By providing a space in which visitors can pause to take in the marker and interact with the proposed web-based components, this project will educate visitors from around the world on the international role that the Republic of Texas and its delegates played in politics of the day. This grant from the Texas Historical Foundation supports costs in the concept and landscape development of the site.
For more information, please contact grants@texashistoricalfoundation.org