THF Grant Presentation, Lone Star Flight Museum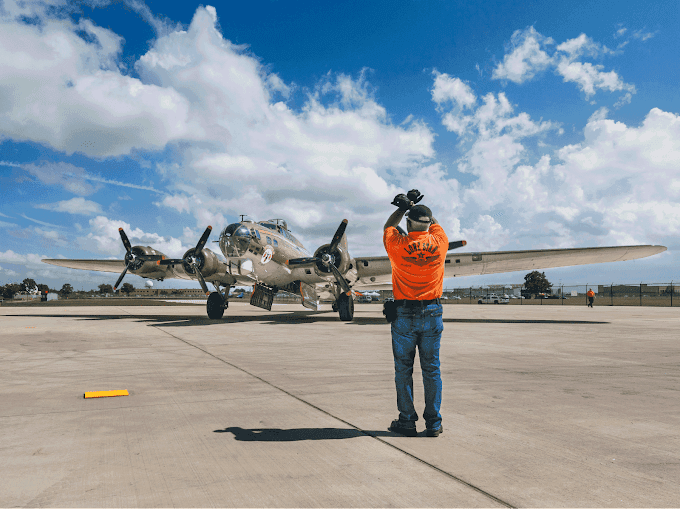 A presentation of Texas Historical Foundation's Summer 2023 grant to Houston's Lone Star Flight Museum is scheduled for Wednesday, September 6 at 1 p.m. on site. Located at Ellington Airport, Lone Star Flight Museum is home to dozens of historic aircraft, most of which are in flying condition.
The Museum explores our state's rich contributions to the history of flight and space travel through exhibitions and education programs. This grant from the Texas Historical Foundation supports a revival of LSFM's Hangar Talks lecture series, a free weekly event on topics ranging from the science of flight, the social impact of aerospace travel, to the lives of historic figures in the field.