Tribute Luncheon Honoring Dr. Michael Collins, Georgetown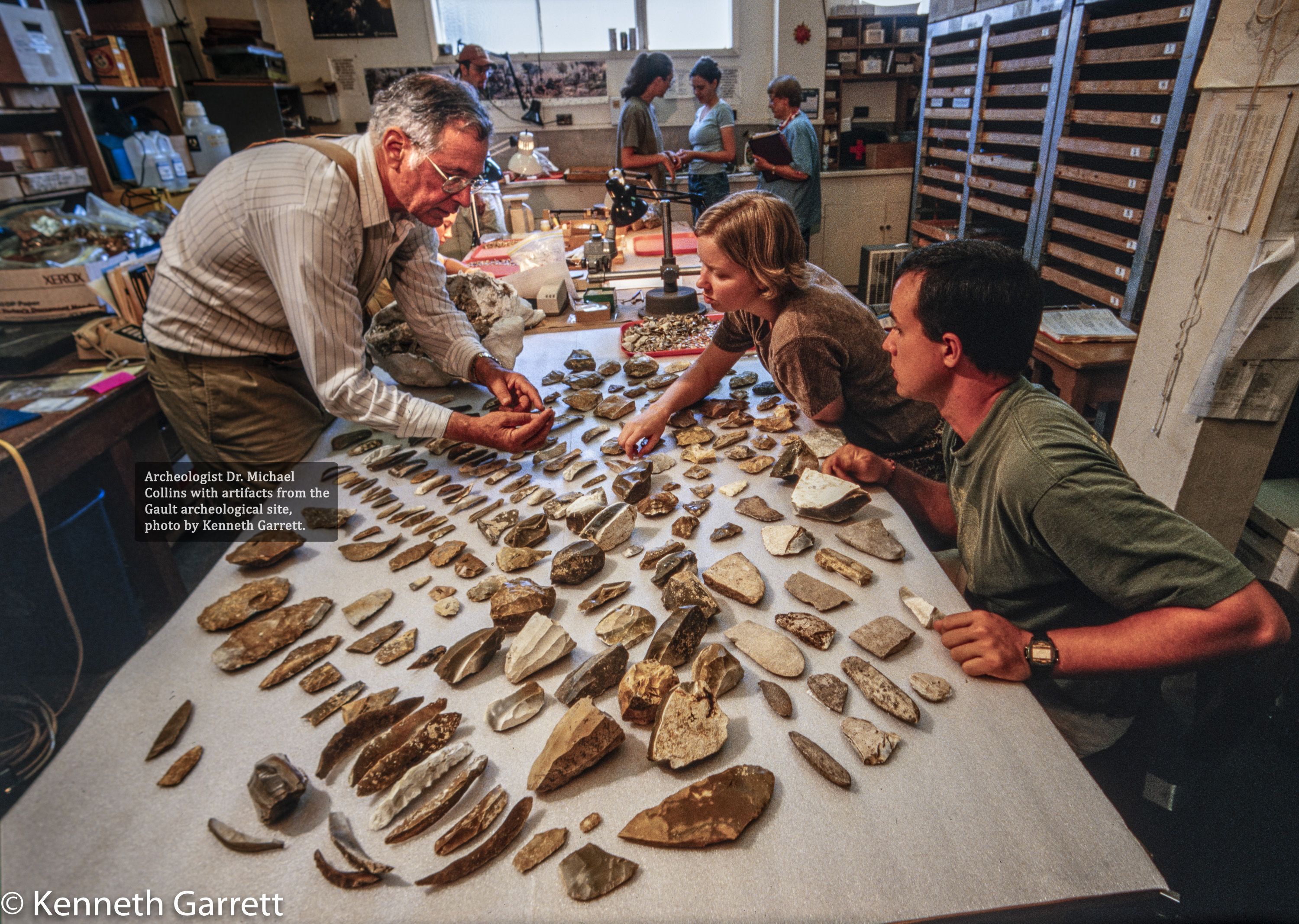 Texas Historical Foundation will be hosting a lunch honoring archeologist Dr. Collins for his extraordinary work preserving what is now known as the oldest known site of human artifacts in the Western Hemisphere. With the discovery of artifacts dating back some 20,000 years ago, the Gault site predates previous scientific estimates of human habitation in the New World by thousands of years.
A lunch to honor Dr. Collins will be held at the Georgetown Sheraton Hotel & Conference Center, with a special screening of an excerpt from the documentary The Gault Film by director Olive Talley to follow.
Sheraton Georgetown | 1101 Woodlawn Avenue | October 28, 2022, Noon
On-site parking will be available. Enter through the main lobby, and follow signage to the sign in table and ballroom.