Nominations Open - 2024 Duda Preservation Awards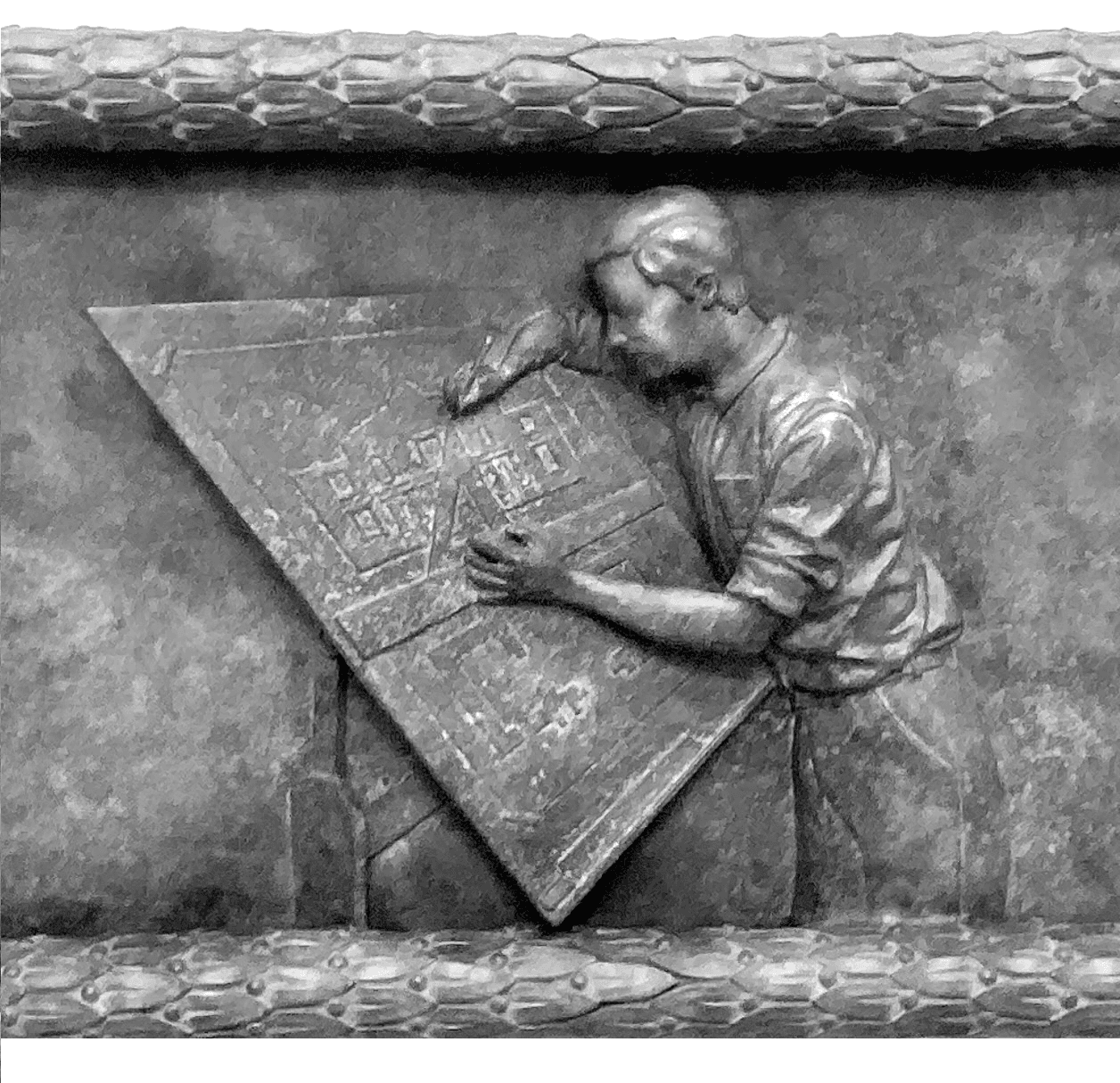 Submissions open for the 2024 Texas Historical Foundation Michael C. Duda Preservation awards, honoring historic preservation efforts in Texas with a top prize of $100,000. Nomination submissions will be open June 1 - August 1, 2023 at texashistoricalfoundation/duda-award.
Eligible nominees are 501(c)(3) or government organizations preserving Texas history through an ongoing architectural or archeological project.