Upcoming Events
---
A Tribute to Archeologist Dr. Michael B. Collins
Sheraton Georgetown | 1101 Woodlawn Avenue | October 28, 2022, Noon
Click here to reserve a seat or become a sponsor.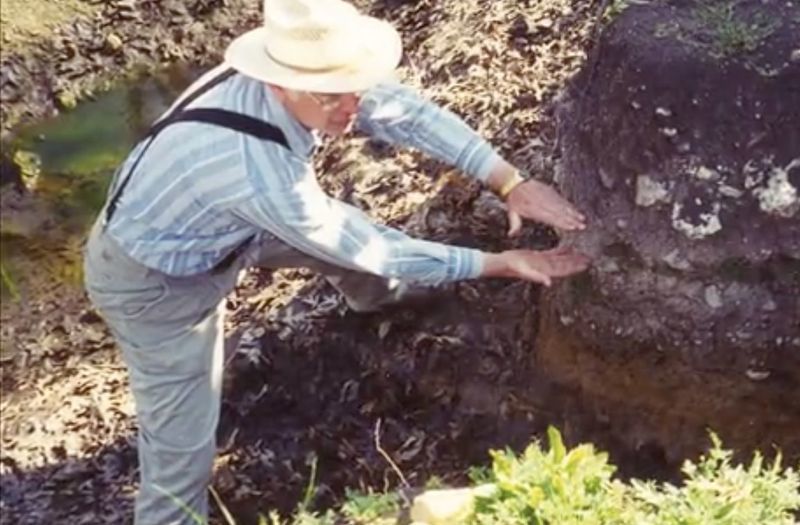 This still from the forthcoming documentary The Gault Film shows Dr. Collins at work at the Gault Archeological Site.
Texas Historical Foundation will be hosting a lunch honoring archeologist Dr. Collins for his extraordinary work preserving what is now known as the oldest known site of human artifacts in the Western Hemisphere. With the discovery of artifacts dating back some 20,000 years ago, the Gault site predates previous scientific estimates of human habitation in the New World by thousands of years.
It is not possible to overstate the importance of these discoveries, and the same can be said of Dr. Collins' vision and dedication. His dogged pursuit took the Gault site from a place of careless looting and pilfering of precious archeological treasures to one of preservation and education that will benefit generations to come.
A lunch to honor Dr. Collins will be held at the Georgetown Sheraton Hotel & Conference Center, with a special preview screening of the documentary The Gault Film by director Olive Talley to follow.
Click here to reserve a seat or become a sponsor. 
CHECK PRESENTATION
Doss Heritage and Culture Center | May 25 | Weatherford
THF will be presenting a grant check to the Doss Heritage and Culture Center for the restoration of the 1850 Strain Cabin in Weatherford, TX. The Strain Cabin is one of five historic cabins in the county to be restored and relocated as a part of the Doss Center's Pioneer Cabin Park project.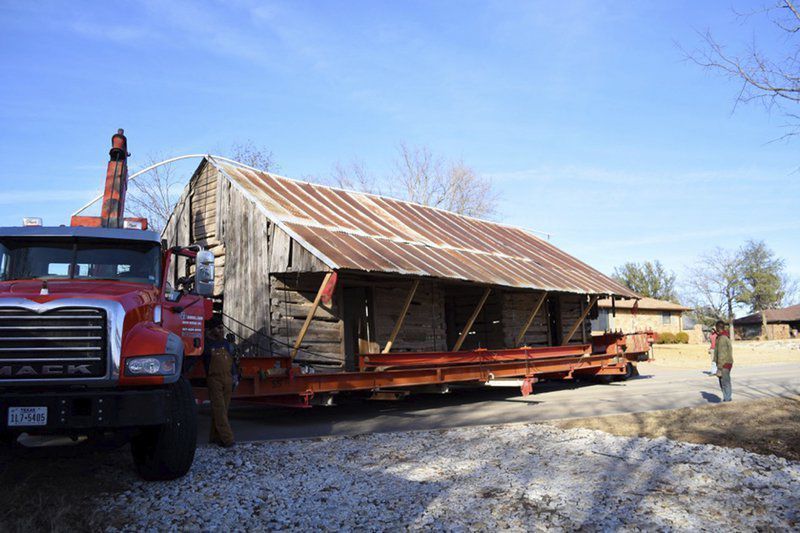 Cabin arriving at the future Pioneer Cabin Park site. Photo by Jelani Gibson for the Weatherford Democrat. 
The 1850 Strain Cabin is oldest of the cabins to be relocated to land donated to the Doss Center by Weatherford College as a part of Pioneer Cabin Park, an exhibit of five historic Parker County cabins set to open to the public in 2024. Learn more about the Pioneer Cabin Park project at the Doss Heritage and Culture Center's website. 
---
Press Releases
---
A dozen preservation groups in Texas are winners of the latest round of grants from the Texas Historical Foundation.
The Texas Historical Foundation board awarded four grants at its fall meeting for projects in the areas of architectural rehabilitation, archeology, and rural preservation.