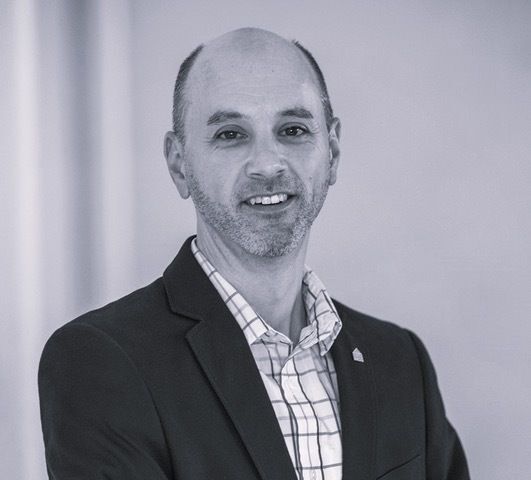 (DALLAS)-- Texas Historical Foundation (THF) has named David Preziosi, FAICP, HON. AIA Dallas, its new executive director.  Preziosi, former executive director of Preservation Dallas, will join THF June 13, 2022.  He will office in Dallas.
Preziosi has worked for more than 25 years in the historic preservation field in Mississippi and Texas. While at Preservation Dallas, he was responsible for building relationships with Dallas city leaders to preserve Dallas buildings, homes and historic sites.  Additionally, he developed programs to educate the public about Dallas' historic landmarks, raised money to help preserve them, and networked with like-minded professionals in Dallas, Texas, and across the country.
"Texas Historical Foundation searched statewide for a leader who would best promote THF's mission and ideas.  David's unique experience in historic preservation and nonprofit leadership mirrors THF's mission to continue preserving all aspects of Texas history," said Sylvia Tillotson, THF president.
Established in 1954 as a 501 (c) (3), THF provides grants to organizations that are saving Texas buildings, artifacts, documents and customs.  For more information about THF, please visit TexasHistoricalFoundation.org.